With over 30 years of experience in the osteopathic field, twenty of those spent working with GPs in the NHS, I am familiar with many kinds of musculoskeletal problems, including back pain and discomfort, pain and stiffness in the joints, muscles, soft tissues, and nerve irritation.
As an Osteopath, I offer professional and tailored care to each of my patients and their well-being is paramount to me. My way of working has evolved over many years of trying out different approaches, and I am still learning and incorporating new ideas to help patients cope better with their suffering.
Some of the problems which patients have consulted me for, and for which there are evidence of effectiveness for the use of Osteopathy, are:
General, acute & chronic back pain

Generalised aches and pains

Sciatica

Joint pains

Neck pain

Headaches arising from the neck

'Frozen shoulder' pain

Shoulder & elbow pain

Arthritic & rheumatic pain

Muscle spasms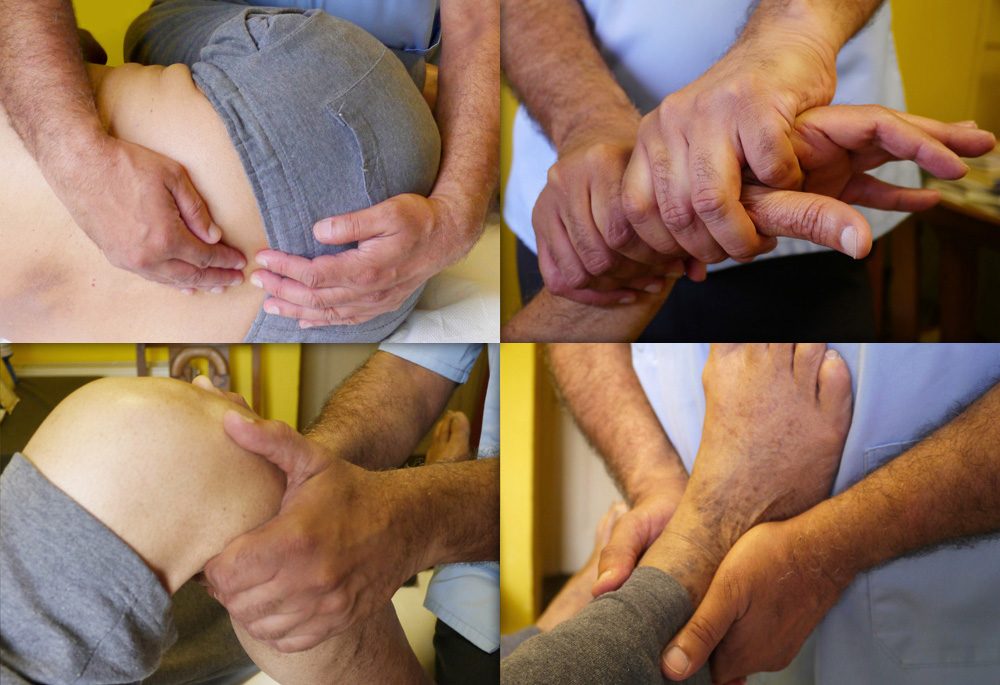 Many private insurance schemes will pay for osteopathic treatment: I am a recognised provider for BUPA, and several other schemes may be willing to provide for osteopathic treatment. You should contact your insurance company to find out if my osteopathic fees will be covered.
I work in Balham, London SW12. My practice has good transport links and is served by the Tube, Overground, trains and buses. Parking is free during my working hours.